Hi! I'm Scott B. Weingart, and I wear many hats.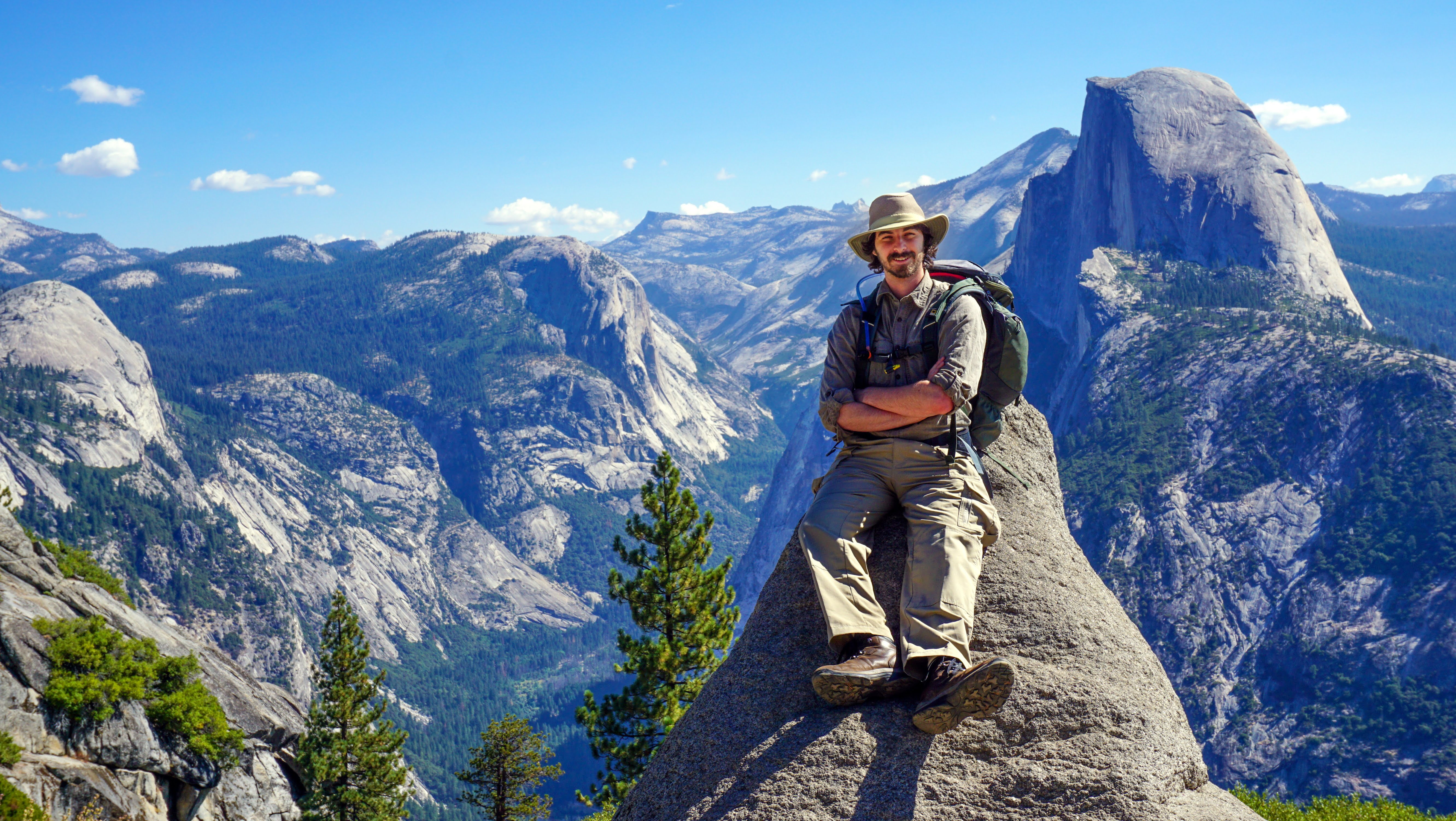 You can read about my day job on my cv. Evenings and weekends are dedicated to family, adventuring, and the circus.
My work wanders between categories, but some highlights of efforts to which I have contributed follows:
Before my current job, I directed the Navari Family Center for Digital Scholarship at the University of Notre Dame and a digital humanities program at Carnegie Mellon University. I'm privileged to have served as a treasurer of the Alliance of Digital Humanities Organizations, as an Executive Council Member of the Association for Computers and the Humanities, as a member of the Library of Congress's Copyright Public Modernization Committee, and on various other advisory boards.
See my curriculum vitae for a more exhausting exhaustive list, or google scholar for some greatest hits. Email me to get in touch.
---
Find earlier versions of this site on the internet archive.